Who we are:
SHENZHEN ATENTI TECHNOLOGIES CO., LTD is an integrated manufacturer of Led Display products based in Shenzhen, China. With its strong design and development skills ATENTI has established itself as a committed long term player in the field of LED DISPLAY manufacturing. We specialize in providing a robust, reliable, innovative and cost effective Led display products that can last the test of time. The management, design and production team consists of people who have been deeply involved in the production of led display with over 20 years of experience.
SHENZHEN ATENTI is 100% export oriented company. All our products are in conformity to the latest relevant quality standards such as UL, ETL, FCC, CE, ROHS, EMC, BIS.
---
Manufacturing Base:
SHENZHEN ATENTI has a manufacturing facility of over 12,000 sqm area and has an annual production capacity of over 50,000sqm of led displays. Employing the latest technology and automated manufacturing equipment, we ensure there is very little manual handling so that it roots out any human error during production. We employ a 5step QC process which ensures good final product. Manufacturing of Led Displays starts with the fine selection of raw material and components that form the core of led display products. We ensure that our raw materials are heat treated for 24 hrs before they go onto the SMT machines. The heat treatment ensures there is no strains of moisture on PCBA and LED's, thus preventing any cold soldering which is a main cause for concern for many indoor/outdoor led displays. We use narrow Led Bin selection, high quality connectors and soldering paste to improve the overall reliability of our LED DISPLAY products. The Led chip and led encapsulation brands we work with are CREE, AXT, SILAN, NICHIA, EPISTAR, NATIONSTARand KINGLIGHT.

For more technical information on product quality,production and process control drop us an

email to info@atenti-leddisplay.com and we will be more than happy to assist you in your queries.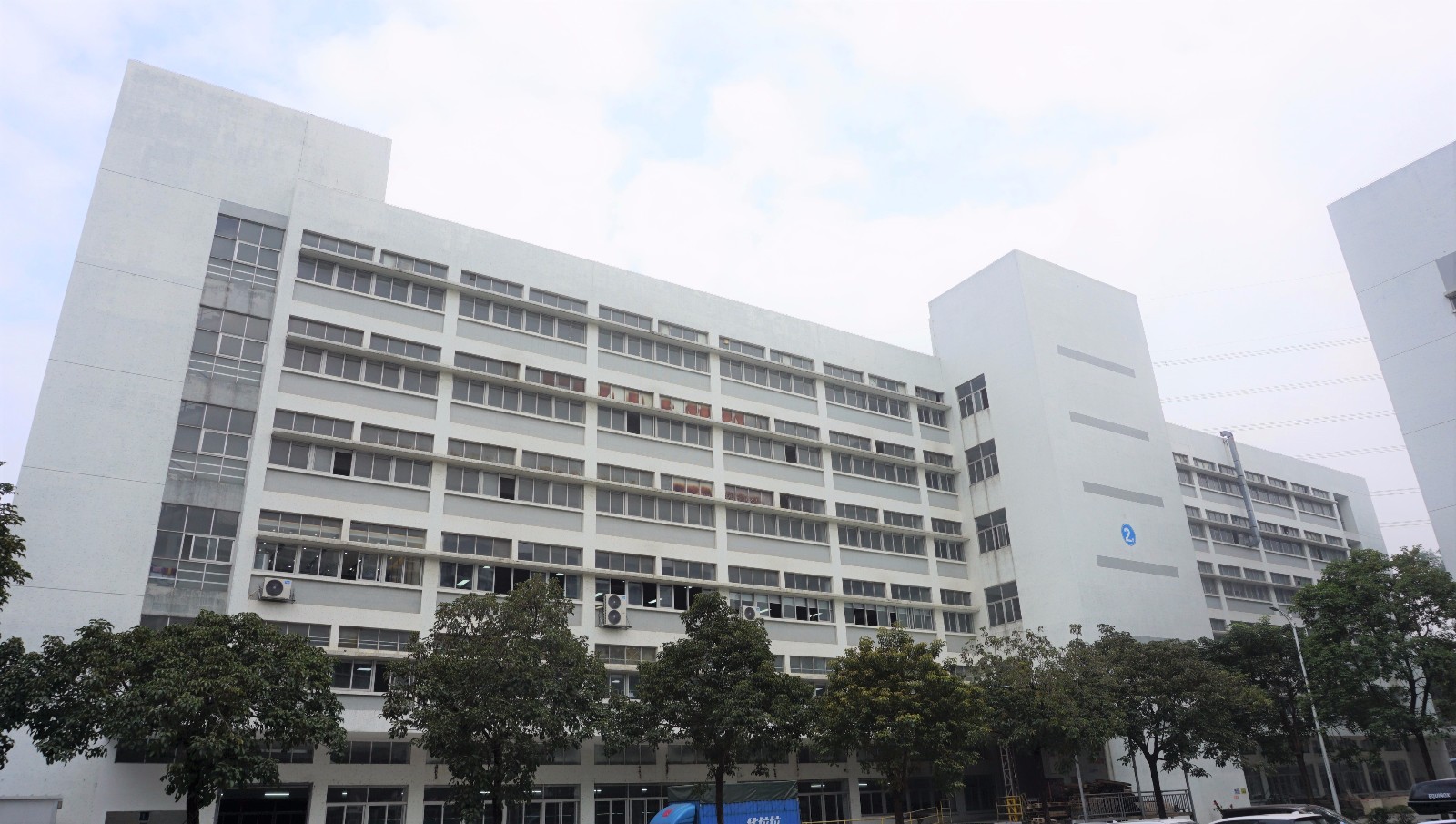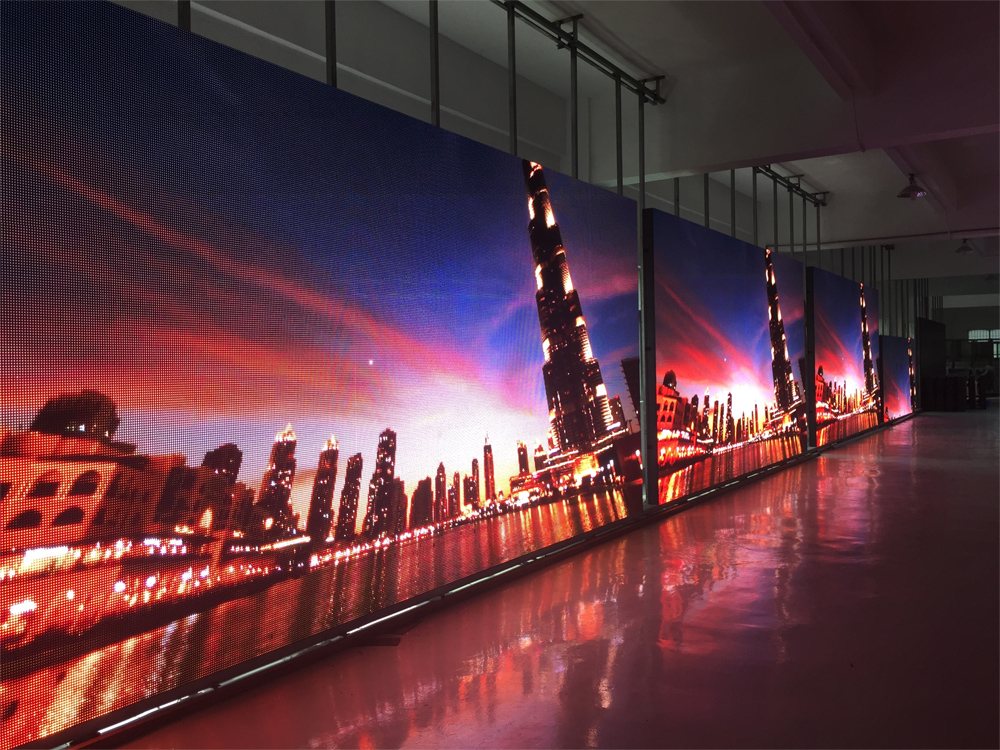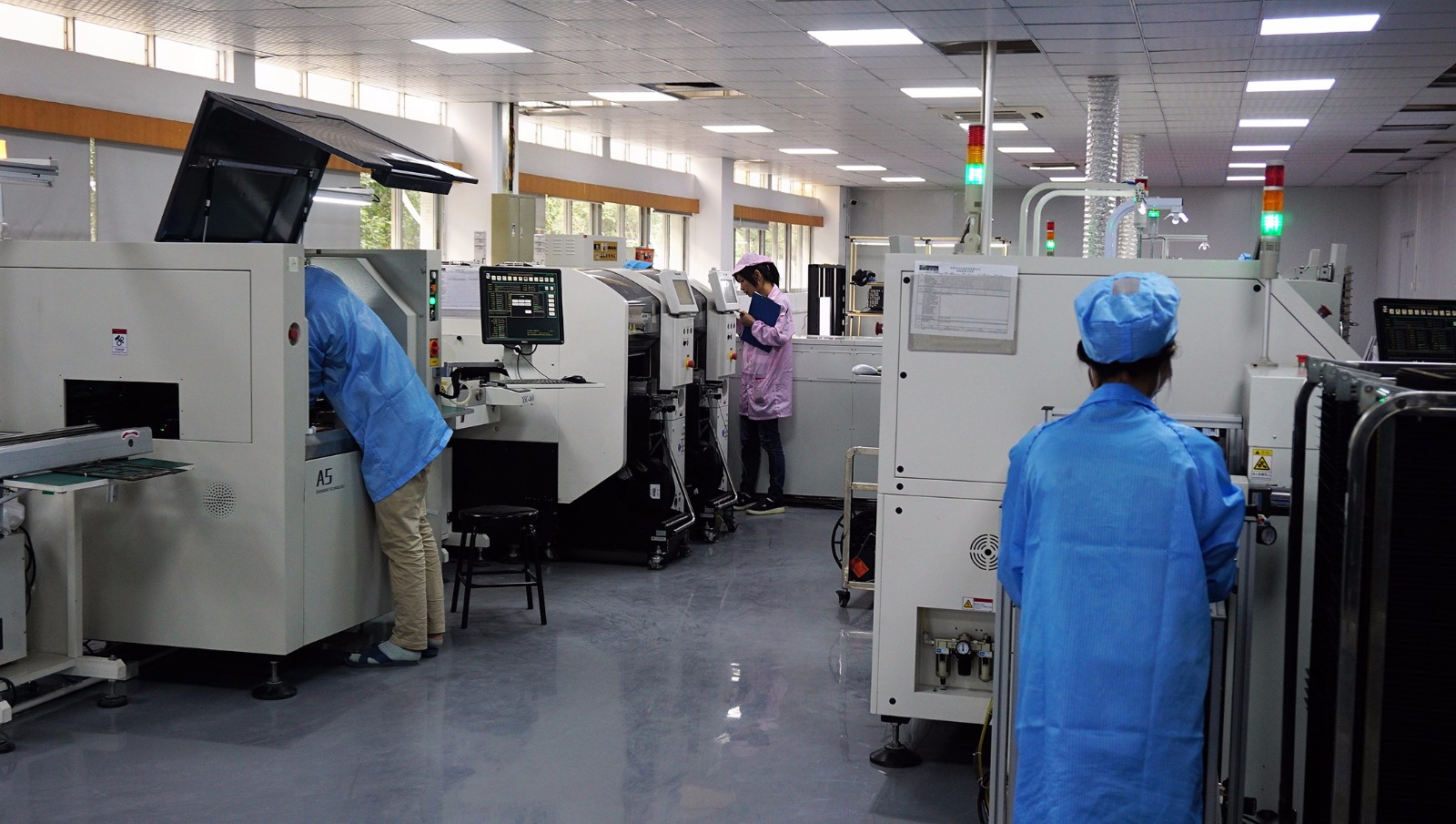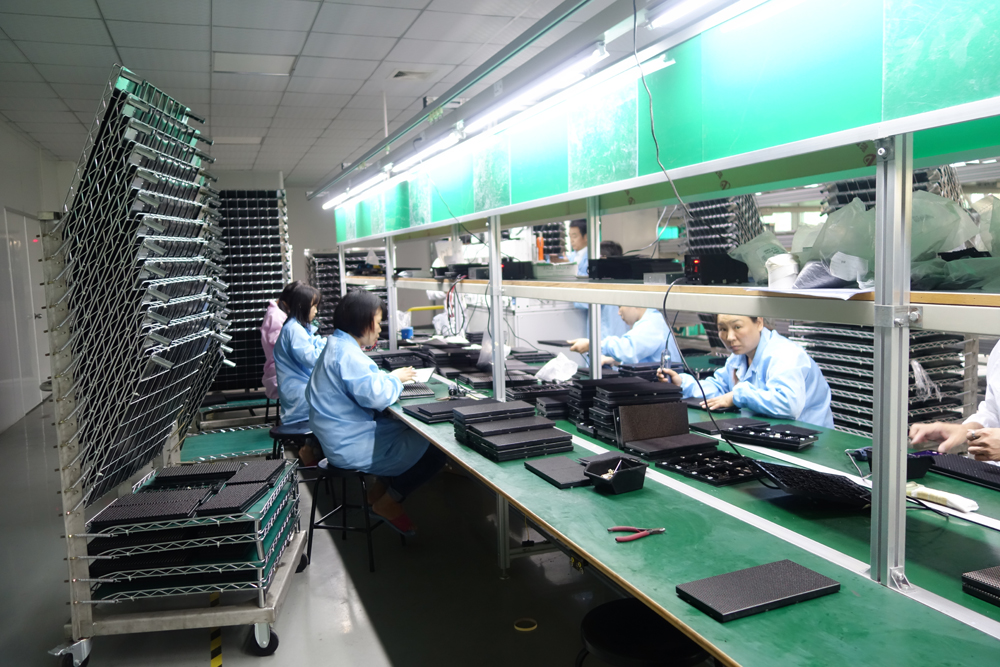 ---
Company Strategy
- Purpose: To be a leader in the led display industry by providing enhanced services, complete solutions and customized products suitable for client needs.
- Vision: To provide a highly reliable quality Led Display systems that exceeds the expectations of our esteemed customers.
- Mission statement: To build long term relationships with our customers and clients, provide exceptional led display products through innovation and advanced technology, and help to keep the clients competitive in their respective territories so that they retain their strong hold for the Brand they have created for themselves in their country
- Core values• We believe in treating our customers with respect and faith. We grow through building partnerships, creativity, and innovation. We integrate honesty, integrity and business ethics into all aspects of our business functioning.
- Goals to build good reputation in the field of Led Display manufacturing and become a key player in the Led Display industry.
---
WHY CHOOSE US
- We understand quality better than our competitors
- Our approach is to create, enhance and protect the business environment of Atenti's clients
- Provide Unique and creative LED DISPLAY solutions that meet the clients' expectations thus meeting their business objectives
- Continuous search for ways to improve product design, development and process management.
- Professional quality of services provided by a highly motivated team.
- We provide deffered payment terms for special projects.
- Strong technological background.
- 24/7 availability.
---
Atenti Catalog.pdf
Atenti Flexible Rubber modules.pdf
Atenti Conference/HomeTheatre---Led display.pdf