Atenti RETAIL series are specific applications catering to the indoor /outdoor environment for retail store design and advertising. Our exclusive range of Retail signage and store design products not only improves the brand image of your products but also creates an innovative and eye catching appearance to the Retail store area, thereby enhancing the sales turnover. We also apply Beacon technology to our products for specific client requirements.
Please contact us for our unique product range for more information!
---
Features:
1. Customized Cabinets can meet different demands based on the installation space and size, available in pitch 2.5mm, 3mm.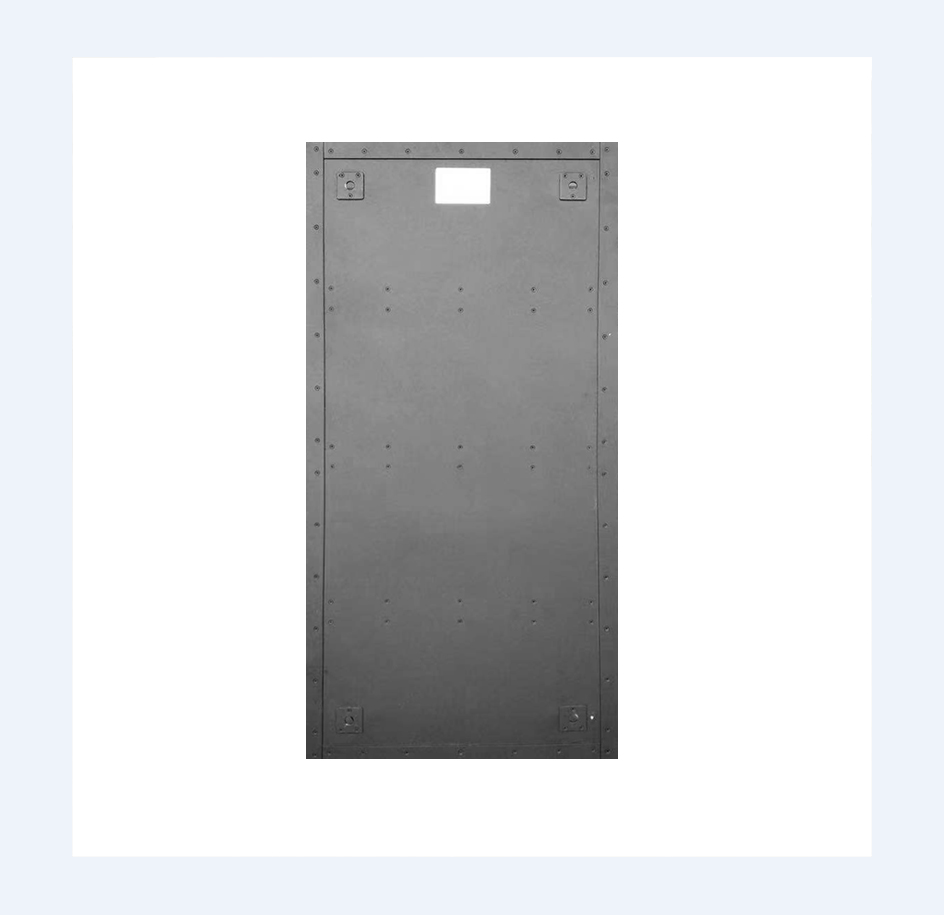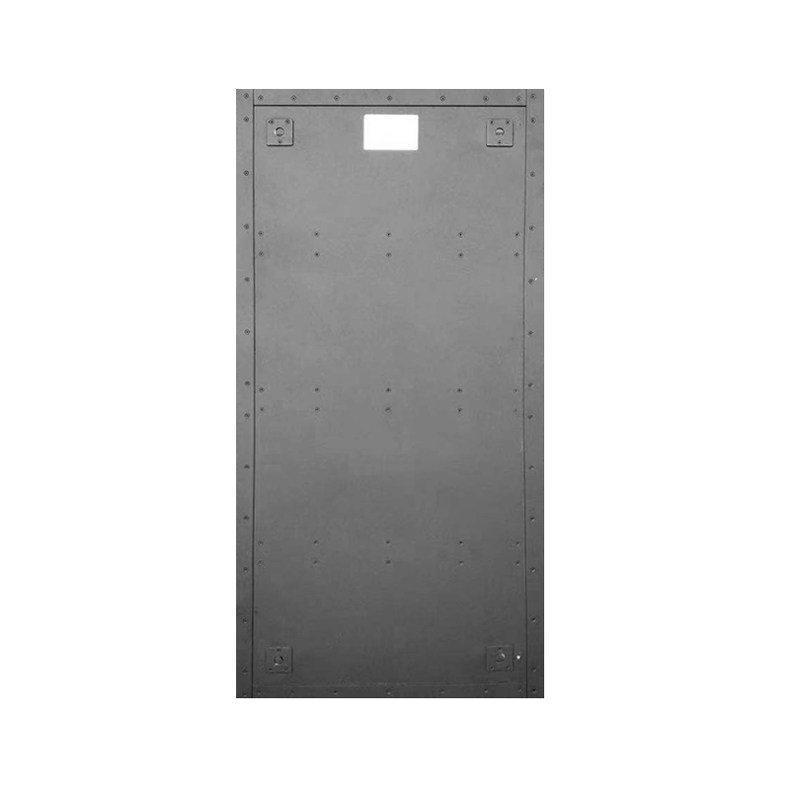 2. Unique slim design of cabinet is only 65mm and can be wall mounted directly or onto a sub-frame.
3. Product design for retail industry uses minimum basic space to reduce the space need for installation.