Atenti Modular Series are specially designed for outdoor front service application. Available in pitch 4mm, 5mm, 6mm, 8mm, 10mm.
---
Features:
1.High-protection grade, achieve IP67 water-proof and dust proof, Front & Rear sealed modular design.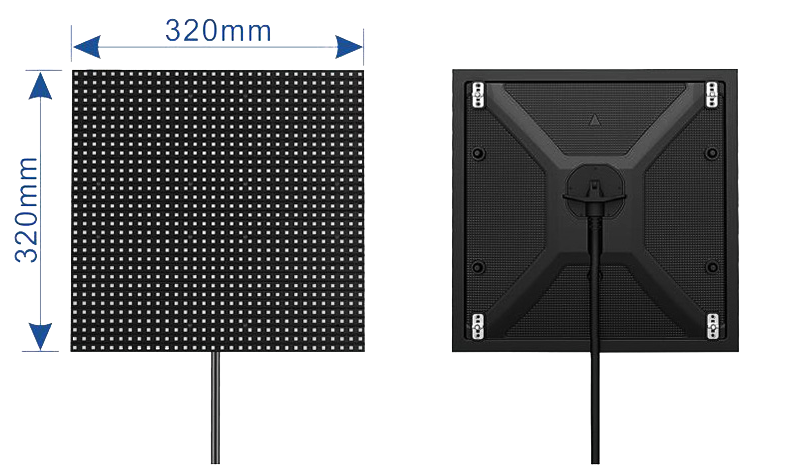 2. Innovation modularized, design, 5 seconds for installation & uninstallation of front & back assesses.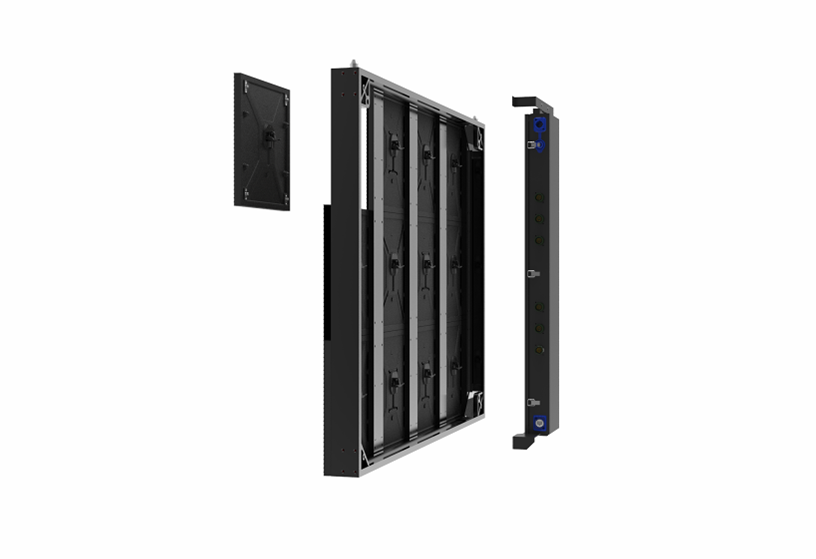 3. Integrated Cabling design, adopting2+16 pin power and date cabling system, making connection more rapid and stable.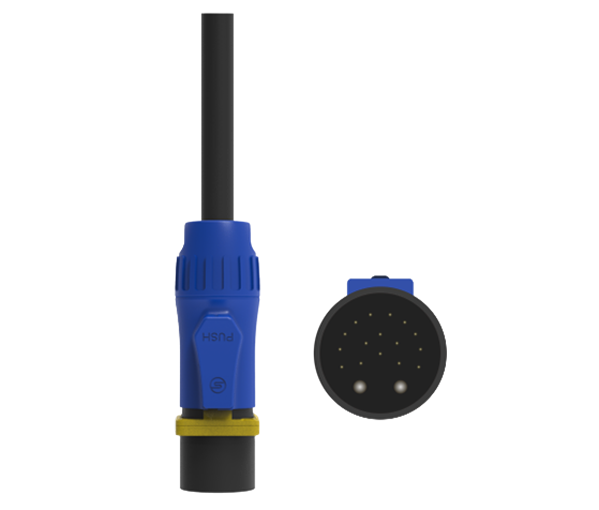 4. Energy-saving, need no external dissipation device, reducing energy consumption.
5.Ultrastrong Ability for Anti-high & low Temperatures, under high temperature +60 degree and low temperature -20 degree servere surroundings, the performance is still in good working status.