Atenti Fixed Outdoor Series are specially designed for outdoor and outdoor front service application. Available in pitch 1.95mm,2.6mm, 2.97mm,3.91mm ,4.81mm, 4mm, 5mm, 6mm, 8mm, 10mm, 16mm.
For outdoor and outdoor service applications our DIP/SMD series LED display adopting the true water-proof, anti-UV outdoor SMD/DIP,available in pitch 4mm, 5mm, 6mm, 8mm, 10mm and 16mm,can be used for fixed installation.
---
Features:
1. All our outdoor products are guaranteed IP65 rating, high brightness & contrast.
2. Special louver design allows outdoor daytime use & improves contrast without sacrifice viewing angle,and ideal solution for any indoor/outdoor applications.
3. Most advanced surface mount technology, the location & amount of paste are controlled and monitored by the machine, the nonconforming paste printing will be ticked out before going to the next process, so the overall yield-rate are higher.
4. Highest quality of PCBA material is used and all the PCB's are heat treated for minimum 24hours before mounting of the SMD Led's.
5. All color coded- cables of higher quality
6. A fuse in every cabinet to ensure safety during maintenance and installations
---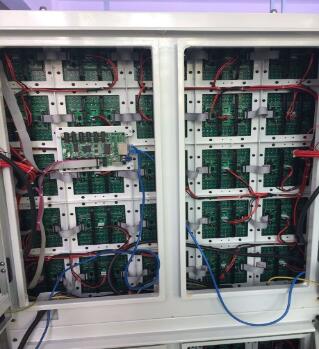 Clear internal cable connection
---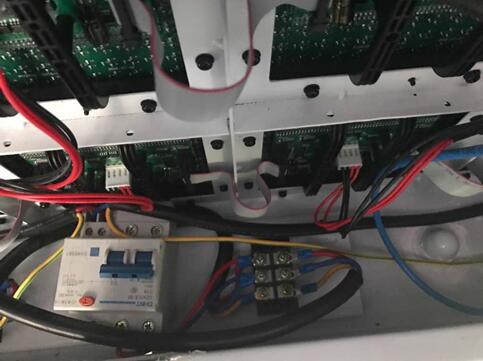 Electical fuse per cabinet for additional
safety and easy maintenace
---